Upcoming Shows
---
04

Feb

2023

Kurt Rosenwinkel's Caipi - Miami, FL — GroundUP Music Festival
Buy ticket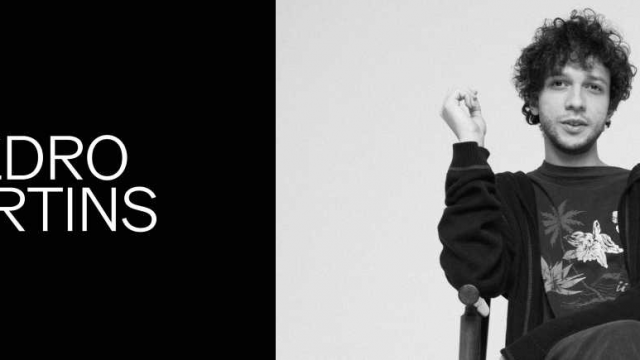 Pedro Martins To Perform at XJAZZ!
Michael Pipoquinha and Pedro Martins release their New Album "Cumplicidade"
Pedro Martins and Michael Pipoquinha are musicians who perform with magnetism and mastery. Both young men draw on the full spectrum of Brazilian rhythms, giving grace to their musical traditions.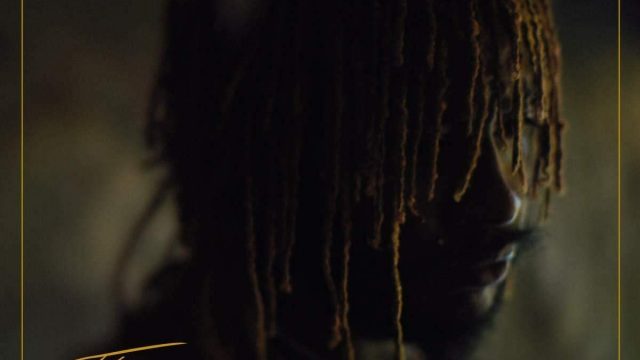 Thundercat has just released "It Is What It Is", ft. Pedro Martins
It Is What It Is is the fourth studio album by American musician Thundercat, released through Brainfeeder on April 3, 2020.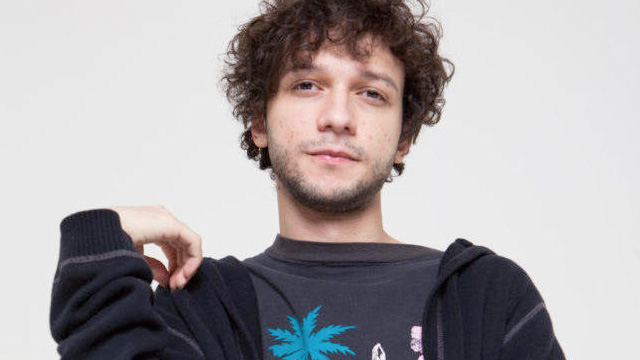 A Fresh Face on the Jazz Scene
It's easy to get excited about Pedro Martins, a amazing multi-instrumentalist and singer-songwriter from Brazil.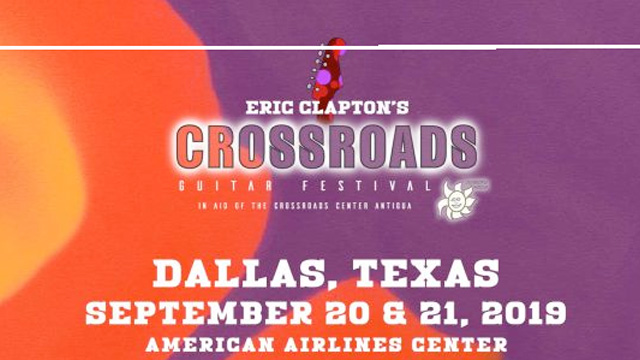 Eric Clapton Announces 2019 Crossroads Guitar Festival; Pedro Martins on the lineup!
Pedro Martins was a featured performer at Eric Clapton's 2019 Crossroads Guitar Festival among Eric Clapton, Billy Gibbons, Jeff Beck, Kurt Rosenwinkel, Joe Walsh, Bonnie Raitt, Derek Trucks, Jimmie Vaughan, Susan Tedeschi, Gary Clark Jr.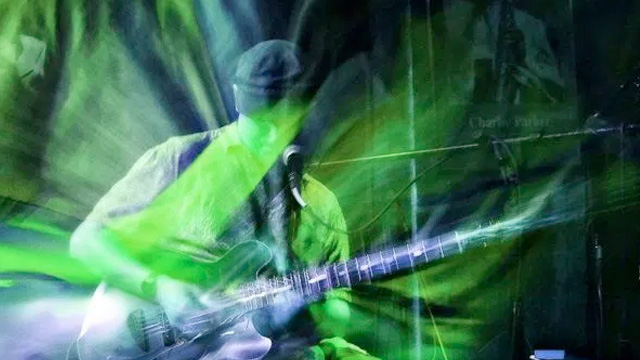 Kurt Rosenwinkel's New Album: Caipi
Kurt Rosenwinkel has been one of the most important jazz guitarists in the game for the last quarter-century.